B1, No. 343, Changchun Road, Songshan District, Taipei City

(02)2719-8622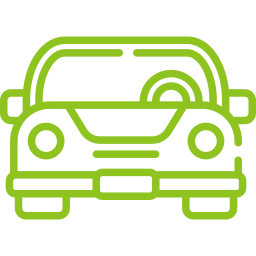 Taxi drop-off location:
Intersection of Changchun Road and Qingcheng Street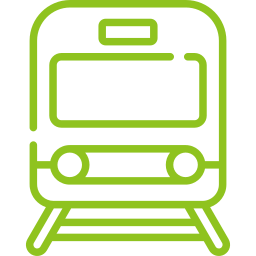 Nanjing Fuxing MRT Station, Exit 7, and walk for 5 minutes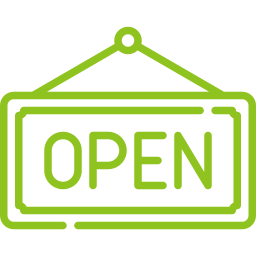 Hours of operation:
Mon to Fri 9:30-20:30
(Closed on weekends and national holidays)
What types of Membership Plans are available at FutureWard-Central?
FutureWard-Central membership plans are priced as follows:
Hot Desk: NT$ 5,000 / month
Dedicated Desk: NT$ 7,000 / month
Personal Pod: from NT$ 10,000 / month
Private Office: starting from NT$ 24,000 / month
What facilities and services does FutureWard-Central provide?
FutureWard-Central provides meeting rooms, private phone booths, a communal kitchen, free coffee/tea and snacks, mail/parcel courier services, front-desk reception, and more!
會員是否可以帶訪客進入FutureWard-Central?
所有訪客皆需到前台完成登記才能進入公共區域洽公、進行會議,會員可帶訪客至小客廳、廚房、會議室等共用區域。
Does FutureWardCentral offer 24-hour access?
Yes, if you have a Dedicated Desk, Personal Pod, or Private Office membership, you will receive an access card that will allow you to enter and exit FutureWard-Central 24 hours a day. The working hours of the FutureWard team are Monday to Friday from 9:30 am to 8:30 pm (excluding national holidays).
Can FutureWard-Central help me register my business?
What measures does FutureWard-Central take to protect the safety of its members and their property?
The security of our members is of utmost importance to us. We have a 24-hour monitoring system in place, and for added security, all visitors are required to register at reception before entering communal areas for meetings and conferences. Outside of business hours, all entrances and exits are controlled, and access to the space is granted only by member access cards.
Is there an MRT station nearby?
Yes, FutureWard-Central is an 5-minute walk from Exit 7 of Nanjing Fuxing MRT Station.
Are there dining options available nearby?
Yes, there are many shops nearby. There are food stalls, convenience stores, department stores, supermarkets, and countless other options within walking distance.